Busy yourself in the surrounding calm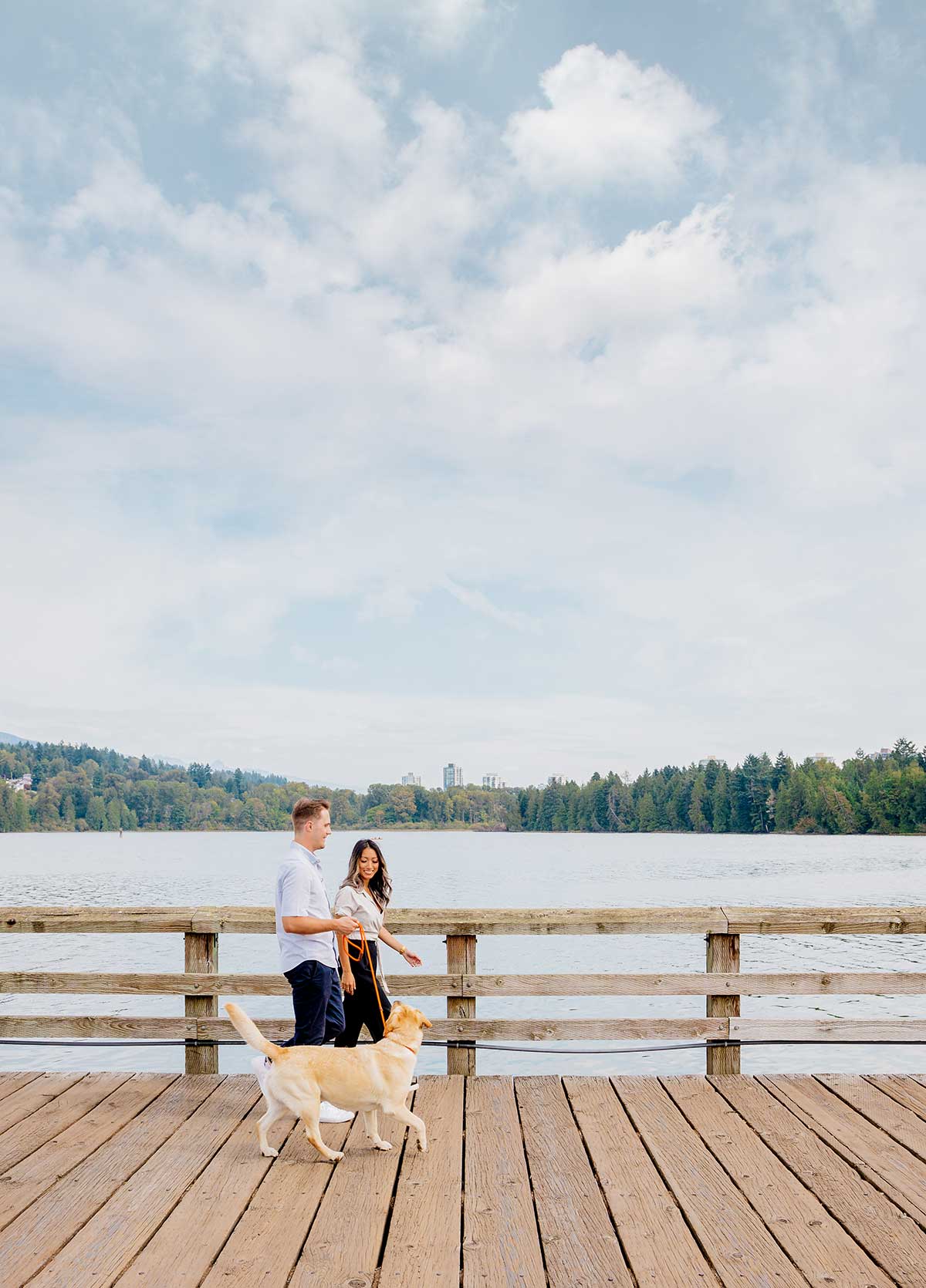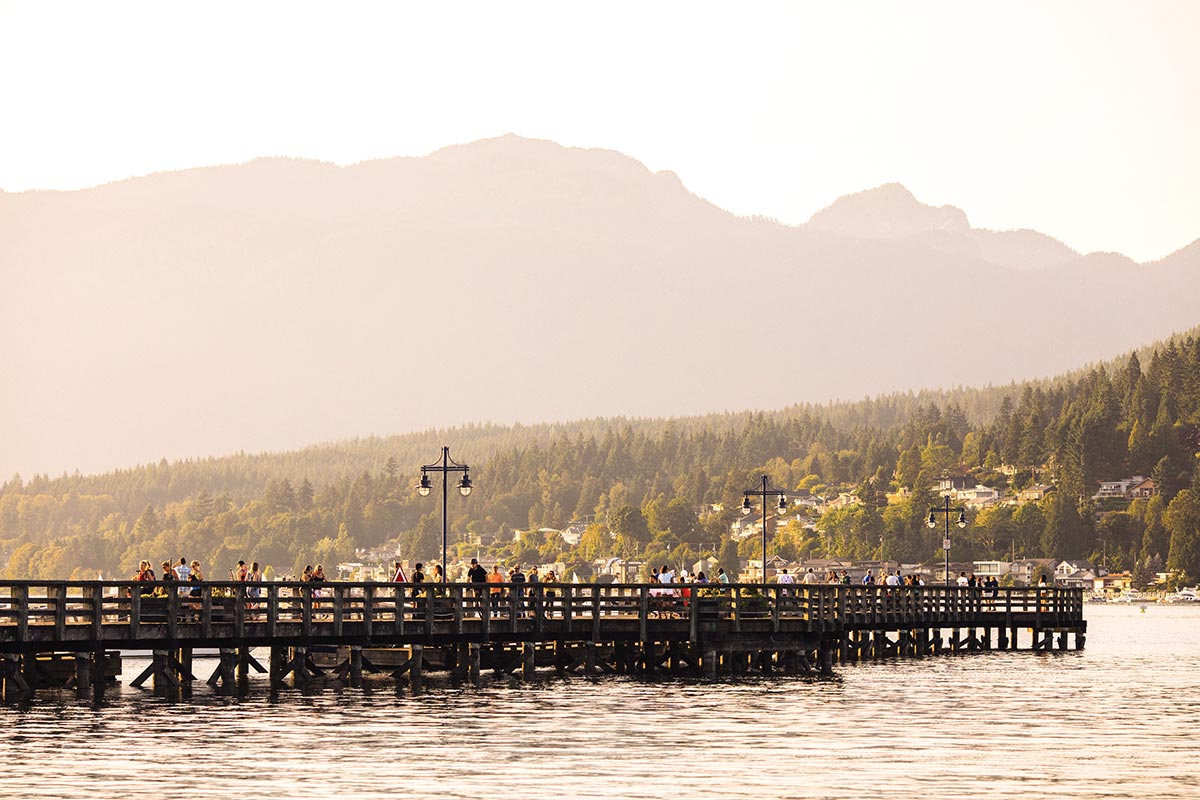 Today, the relaxed downtown vibe offers a welcome alternative to the surrounding high-density urban mega centres.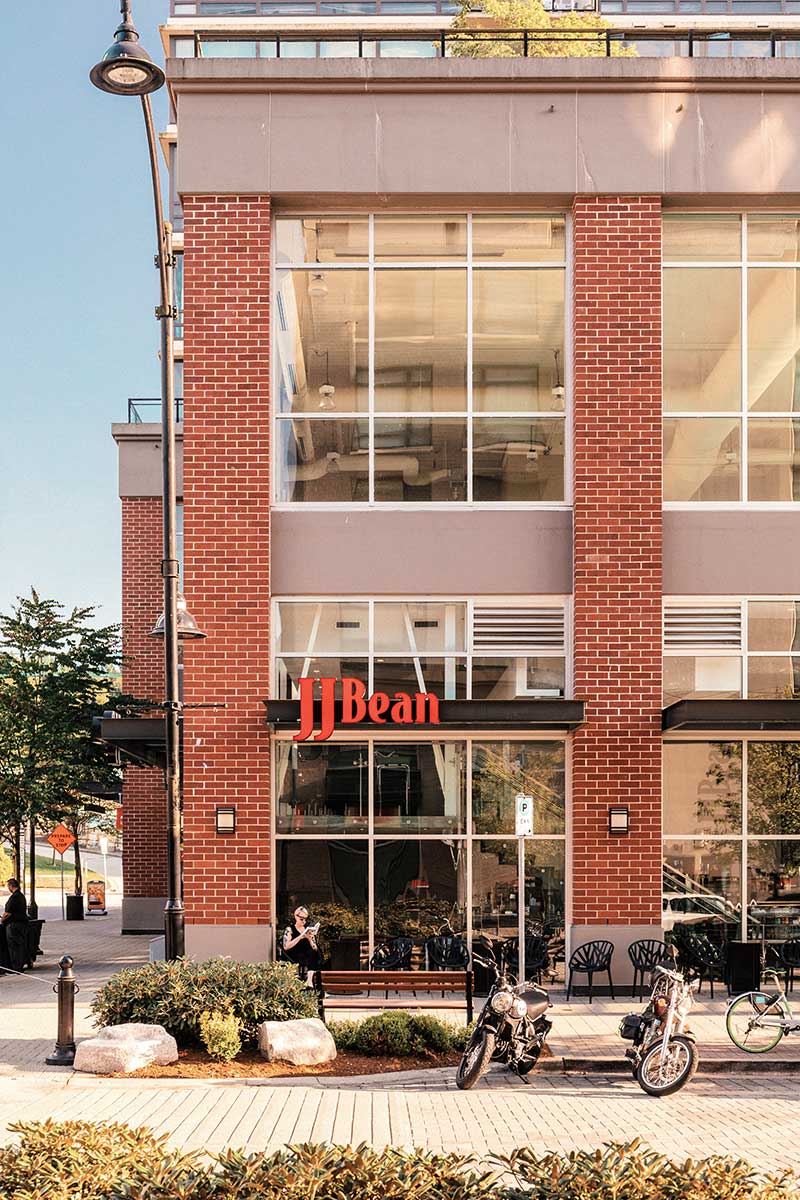 ---
Port Moody's location in the lower mainland has always been a focal point. In the mid-19th century it was made the western terminus of the Canadian Pacific Railway. Much has changed since then, but Port Moody still retains the small city charm and gorgeous natural setting that greeted early settlers.
---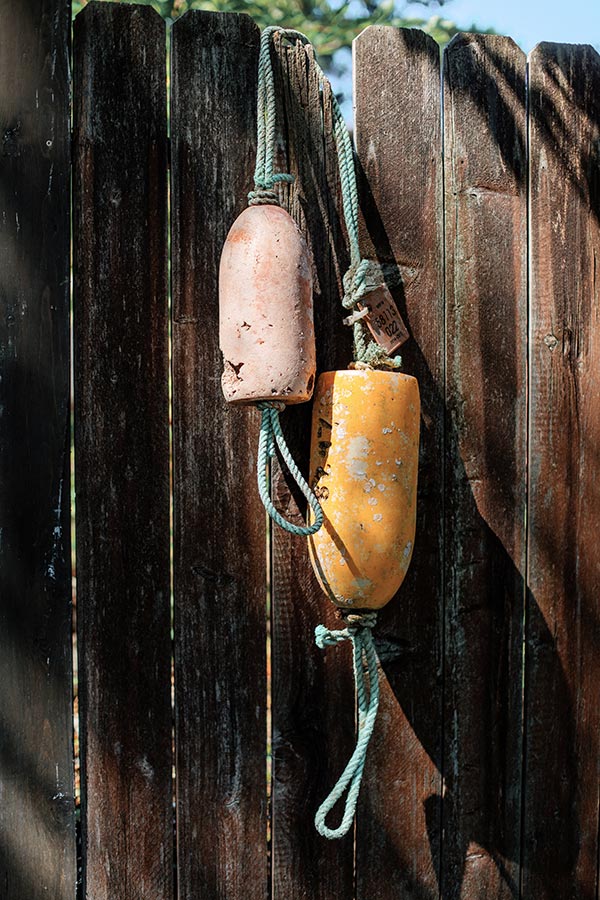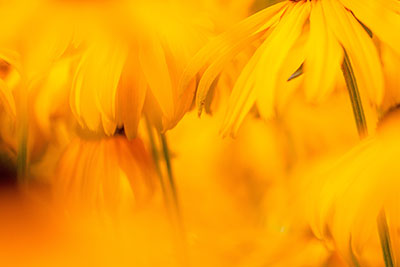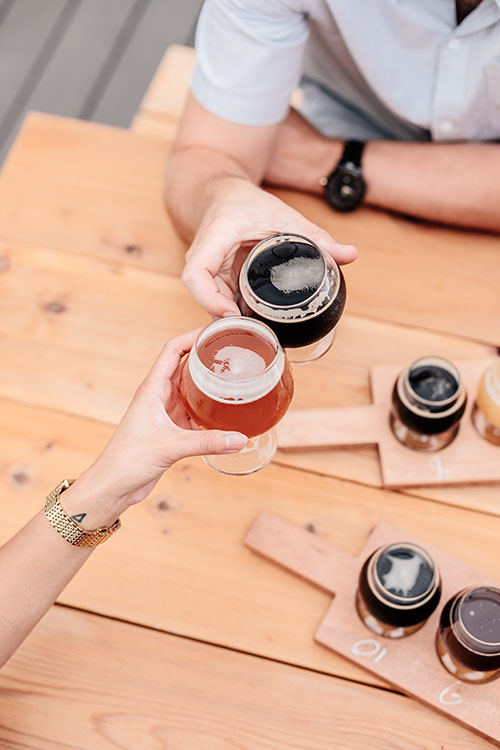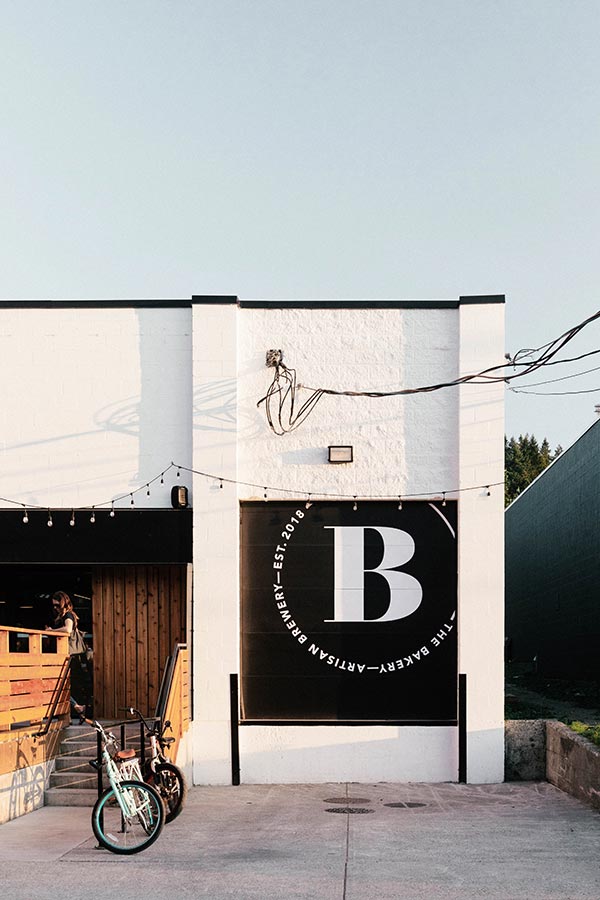 A Focus on Local
The bakery brewery
Previous

Next
---
Q: Tell us about the Bakery

A: We are a local Port Moody microbrewery and tasting room, entirely community based. We specialize in small batch experimental beers which we serve on rotating tap selection in our tasting room. The name Bakery comes from the fact that there previously was a bakery in this space and we feel there are similarities to baking and brewing.

Q: What's your perspective on Port Moody?

A: I live here and have chosen to raise my family here. It is a great, diverse community with a relaxed small town vibe. You're always running into people you know here, and it's super easy to get around. There is a lot of young people choosing to start and raise their families here. It's going through exciting growth and changes with many interesting and creative people choosing to anchor their lives here. The Skytrain has been an excellent addition in terms of connectivity, and there's such a wonderful connection to the mountains and the water.

Q: How have you found doing business here?

A: Port Moody is definitely experiencing growth. I think there was a time when Port Moody was viewed as a boring suburb, but that is no longer the case. It's skewing younger. There's a nice combination of affordability and new amenities. It's a destination now, both for visitors and businesses to lay down roots. I love how it offers a broad demographic profile of customers, and we've seen the business community respond in kind with creative new business ideas and events.

Q: How has the changing profile of Port Moody helped you succeed?

A: The presence of a collective of creative business people has helped us create a supportive and proactive community. Brewers Row, which we are one of 5 breweries, is a good example of businesses working together to succeed. More and more people from all over Metro Vancouver are considering Brewers Row as a tourist destination, which is good for business. And because the area has so much to offer people are combining their activities; it's not unusual to see a group of people who just enjoyed a day on the water, or a day mountain biking coming into the brewery.

Q: How do you view the future for Port Moody

A: I really see Port Moody continuing to evolve into a wonderful vibrant community. I think we will begin to see a food evolution as exciting new restaurants and cafes begin to emerge, places like Taps & Tacos. We have a city hall that is open to change and progressive with its zoning. As more young people and families choose to live here, we will begin to see increased amenity and access along the water and into the surrounding mountains. Ideas are percolating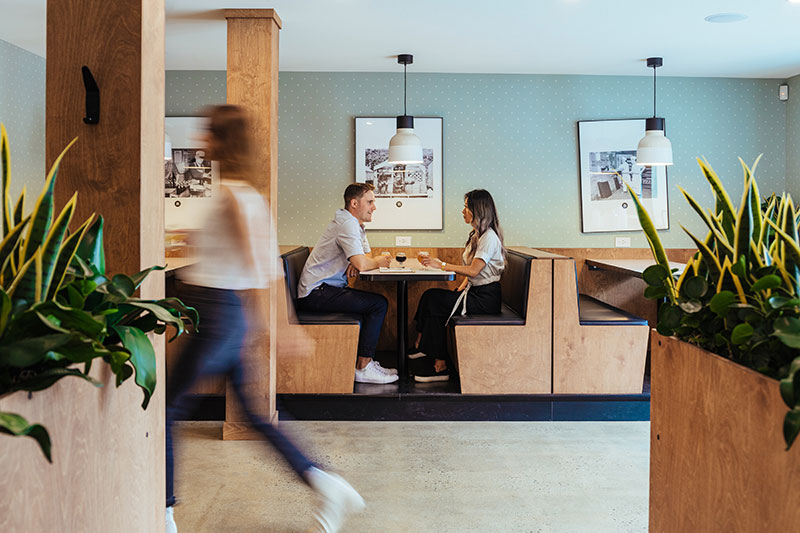 ---

neighbourhood amenities
---
COMMUNITY & LIFESTYLE
CONVENIENCE
PARK
SCHOOLS
TRANSIT
WELLNESS
RESTAURANTS, CAFES & BREWERIES
1 Port Moody Arts Centre
2 Port Moody Station Museum
3 Port Moody Recreation Complex
4 Port Moody City Hall
5 Uptown Dawg
6 Port Moody Police Department
7 Eagle Ridge Hospital
8 Noons Creek Hatchery
9 Port Moody Firehall
10 Port Moody Liquor Store
11 City Centre Aquatic Complex
12 Shoreline Trail
13 Inlet Rowing Club
14 Newport Village
15 Suter Brook Village
16 Shoppers Drug Mart
17 Coquitlam Centre
18 Port Moody Off-Leash Dog Park
19 Rocky Point Park
20 Inlet Park
21 Corbeau Park
22 Buntzen Lake
23 Mundy Park
24 Town Centre Park
25 Moody Middle
26 Moody Elementary
27 Moody Secondary
28 Glenayre Elementary
29 Banting Middle
30 Dr. Charles Best Secondary
31 Children of Integrity Montessori
32 Moody Centre Station
33 Inlet Centre Station
34 Coquitlam Central Station
35 Lincoln Station
36 Lafarge Lake-Douglas Station
37 Skoah
38 Barre Fitness
39 Kushala Yoga and Wellness
40 Engineered Bodies
41 Gravity Laboratory
42 Club 16

43 Original's Café Mexicano
44 Rosa's Cucino Italiana
45 Starbucks
46 Aroma Indian Restaurant
47 The Burrard Public House
48 Saint Street Grill
49 Moody Ales
50 The Bakery Brewing
51 Parkside Brewery
52 Yellow Dog Brewery
53 Twin Sails Brewery
54 The Boathouse Restaurant
55 Pajo's Fish & Chips
56 Rocky Point Icecream
57 Taps & Tacos
58 Spacca Napoli
59 Namoo Sushi
60 Caffe Divano
61 Gabi & Jules Bakery
62 JJ Bean
63 Browns Social House
64 Freshii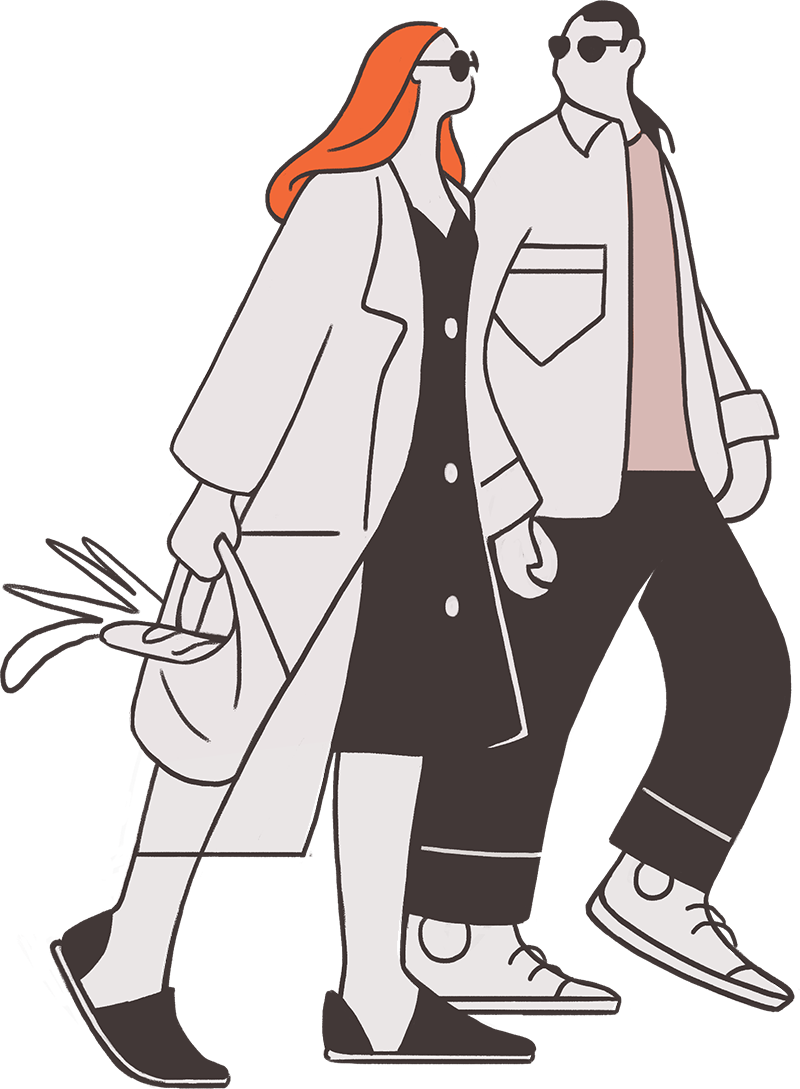 A 15 minute walk
Offers a world of possibilities, any time of day. So many unique experiences await you. Start the day with a coffee at Café Divano or an artisan treat from Gabi and Jules; celebrate the sunshine at Rocky Point Ice Cream; or end the day with a frosty beverage at Bakery Brewing, or an authentic Neopolitan meal at Spacca Napoli.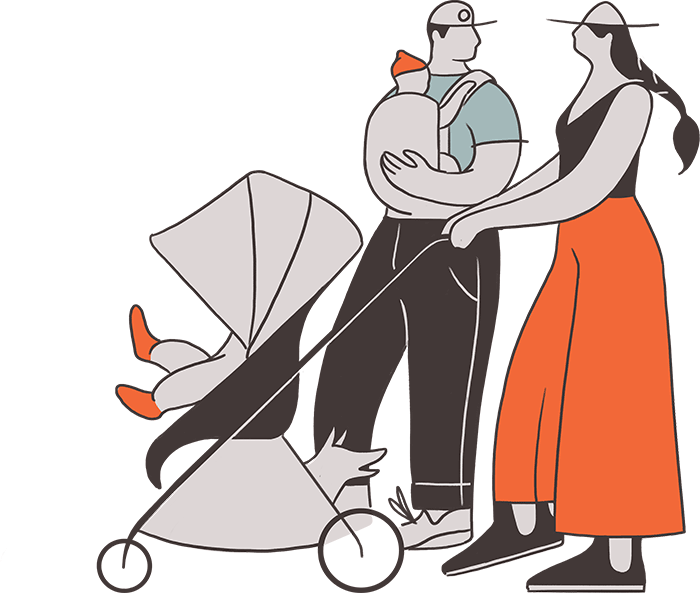 Easy Connection
Exploring and moving about by vehicle and transit are easy convenient options. Port Moody is incredibly well connected to major road networks accessing Greater Vancouver to the east and west. Transit options include the Evergreen Line and the Westcoast Express and various bus routes.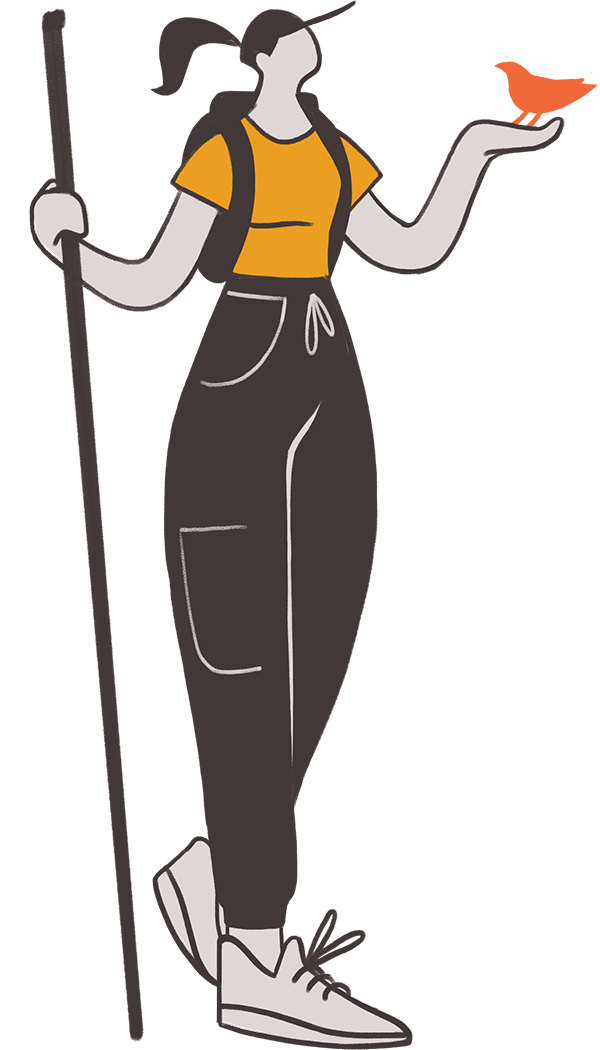 Explore and stay active
More than 35 per cent of Port Moody's land is dedicated to green space. There is an abundance of pet-friendly hiking trails, and on-and-off road bicycle trails for everyone to enjoy. Get the heart racing with a mountain hike, or opt for a more leisurely outing with a relaxing walk in the woods. With so much accessible park space every option is available.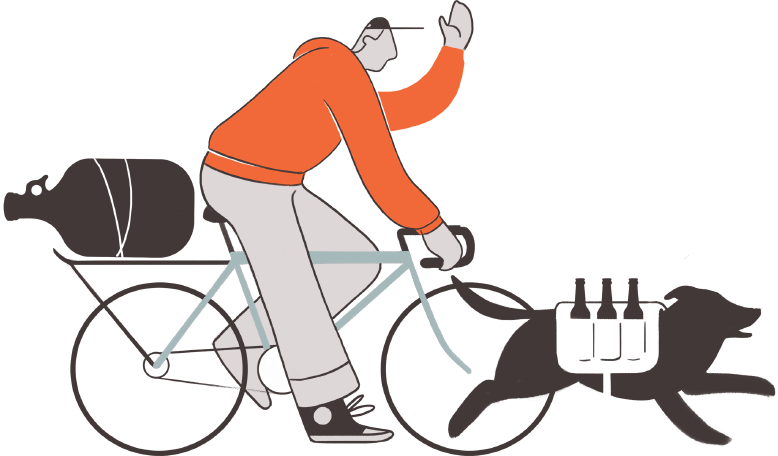 Get on the water
Water evokes calm, purity and clarity. The sight and smell of the ocean is a source of inspiration; an element that brings together the mind, body and soul. Here, getting on, in or around the water is a way of life. So much to see and do: kayak, paddleboard or sail, look out over Burrard Inlet from the pier or go for a relaxing walk along the Shoreline Trail.